Journeying with you.
Bonsai Inc curates the best and widest selection of Bonsai species to collectors and hobbyists in Singapore.  By harnessing the various digital tools, we aim to bring the community closer, both locally and beyond.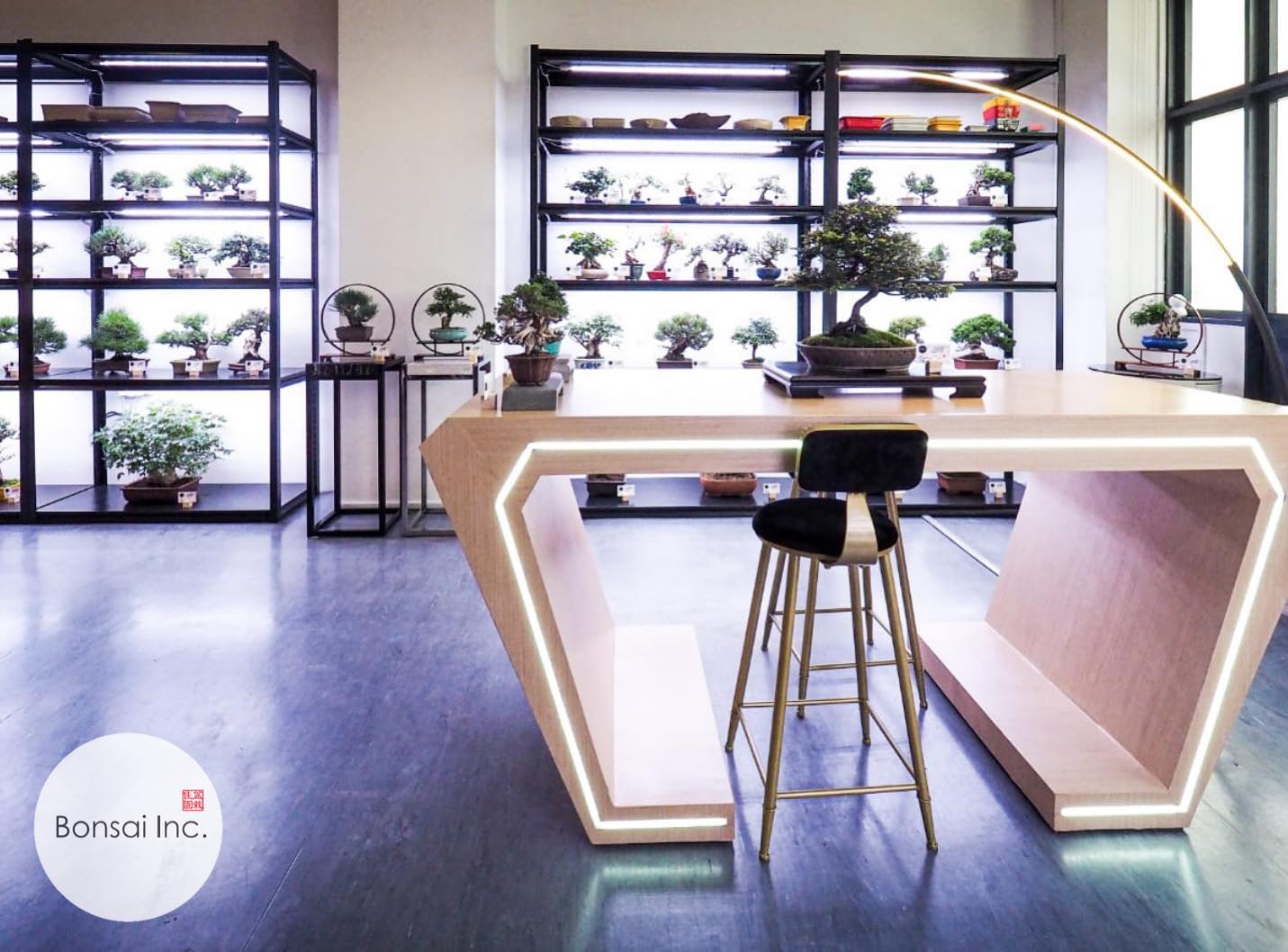 Our Gallery
Appreciate Bonsai like an art in our air-conditioned gallery environment.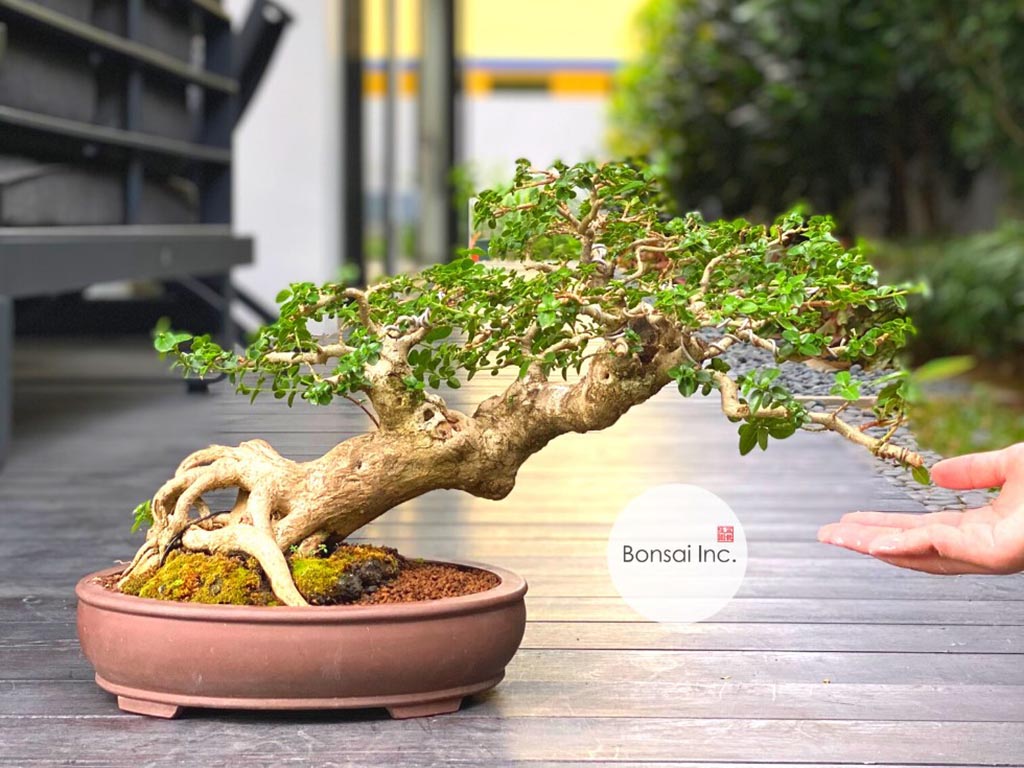 Bonsai for all
Whether you're a beginner or a lifelong collector, you will feel a home with us. We aim to make Bonsai Inc a place for everyone to start their Bonsai journey with us.
About Us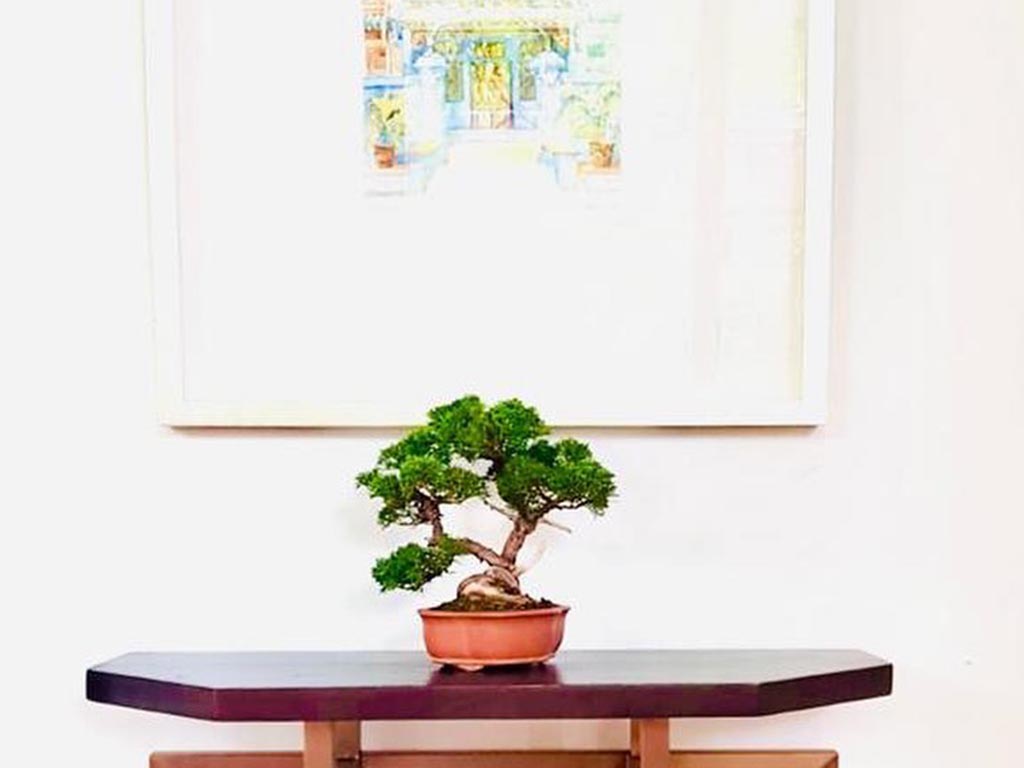 Journey with us
Your Bonsai journey don't just end when you take home your tree from us. We provide after care advice whenever you need. You can come back to us for repotting and getting accoutrement items for your bonsai as it ages with you.
Bonsai FAQ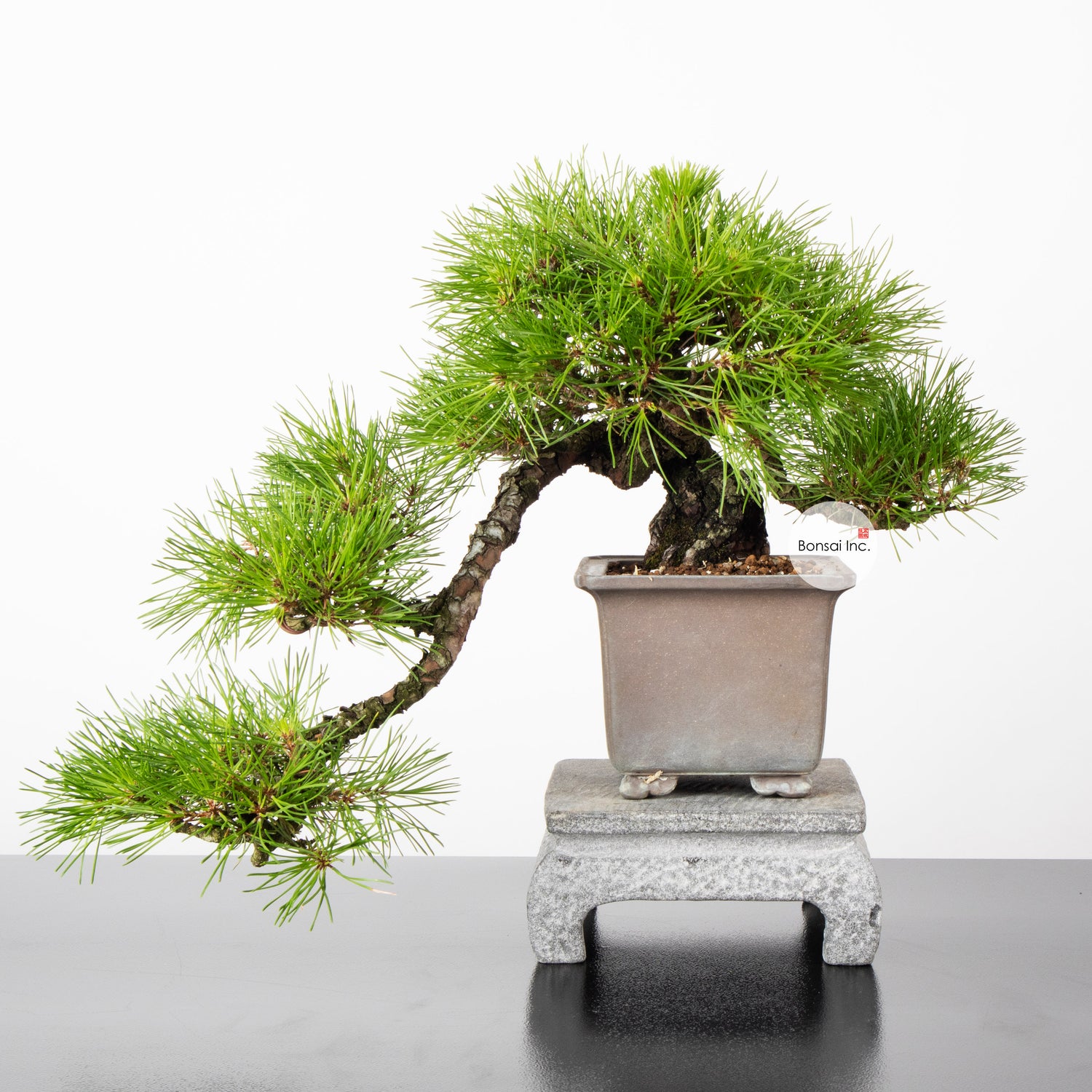 Perfect Gift
Bonsai makes excellent gift choice. It harmonise a home, nurtures a person's patience and brings good aura for business owners. All our bonsai are gift ready with exquisite pots ready to present. Gifting accessories are available too.
Shop Now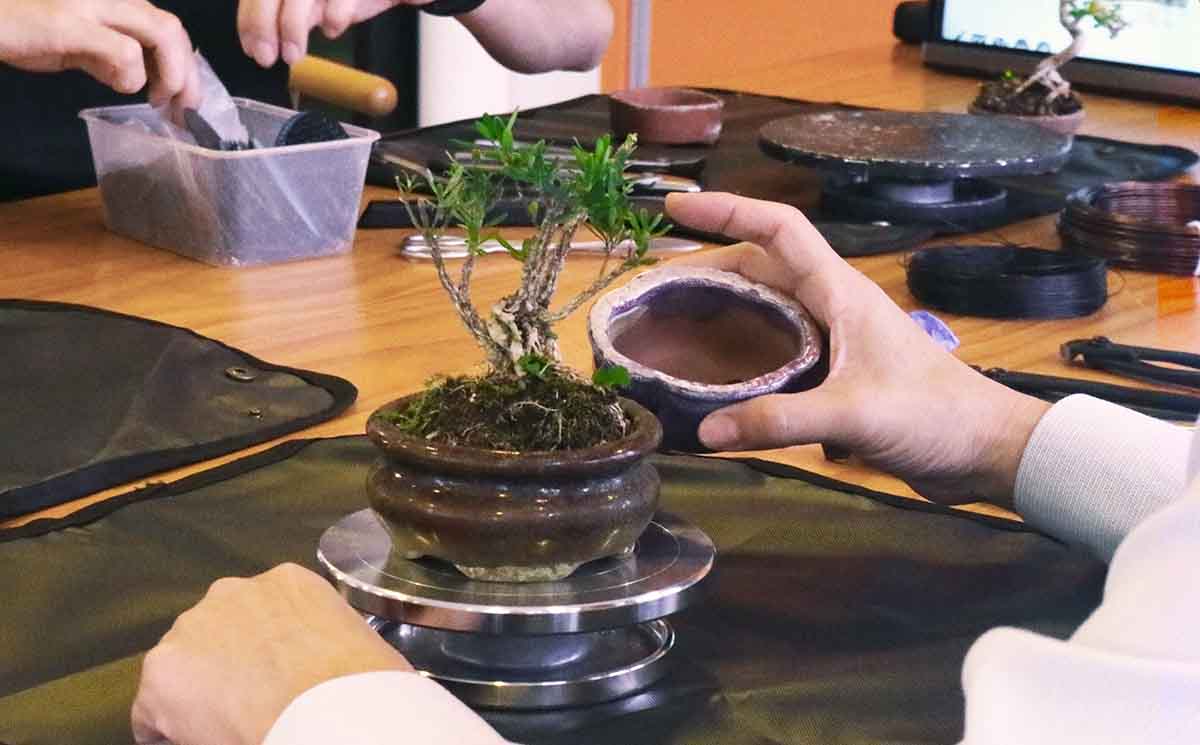 Bonsai Appreciation Workshop
Attend our 2-hour workshop conducted in-house by our bonsai specialists.
Find Out More
About Bonsai Inc and your Journey with us.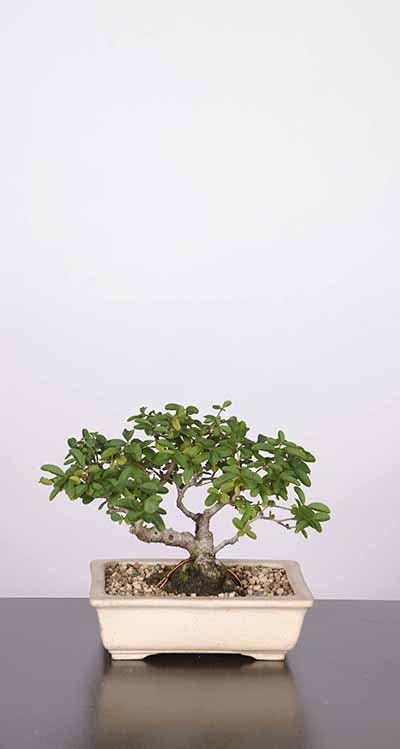 Bonsai is one of the most fascinating work of art by nature and man. We are art lovers who are deeply intrigued with the art and journey of Bonsai keeping. The deep desire to contribute, share and grow together with the community in this hobby inspired us to create Bonsai Inc.
Read more